Thank You For Signing Up!
We'd like to welcome you to Mega Win Sweeps! Stay tuned for daily opportunities, tips and more on how to win big.
Eager to start now? You can begin by entering the contests we've found below. Best of luck!
Tips & Tricks for Mega Winnings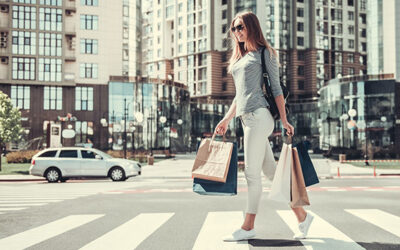 Winning the lottery is a dream common to many. If you've ever fantasized about it, you've probably considered how you would spend the prize money as well. Interestingly enough, a large portion of lottery winners have been known to spend their newfound funds on...
read more