Thank You For Signing Up!
We'd like to welcome you to Mega Win Sweeps! Stay tuned for daily opportunities, tips and more on how to win big.
Eager to start now? You can begin by entering the contests we've found below. Best of luck!
Tips & Tricks for Mega Winnings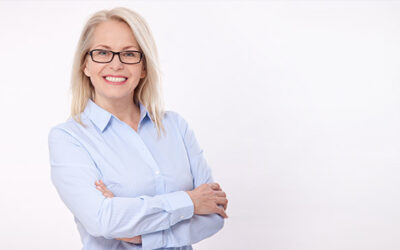 Sweepers are defined as people who enter numerous sweepstakes as a hobby. They dedicate time, money, and resources towards everything they'll need to continuously enter. Some might consider this a waste of time, but these longtime sweepers disagree.  Patti Osterheld...
read more