Explore the Lastest Contests & Sweepstakes! Get tips on how to improve your chances of winning!
Tips & Tricks for Mega Winnings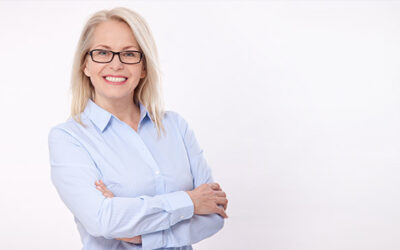 Sweepers are defined as people who enter numerous sweepstakes as a hobby. They dedicate time, money, and resources towards everything they'll need to continuously enter. Some might consider this a waste of time, but these longtime sweepers disagree.  Patti Osterheld...
read more